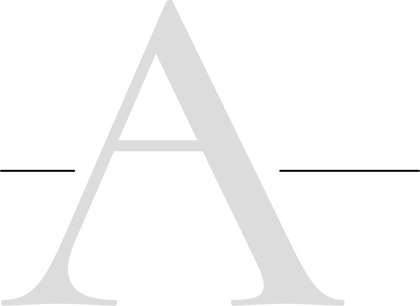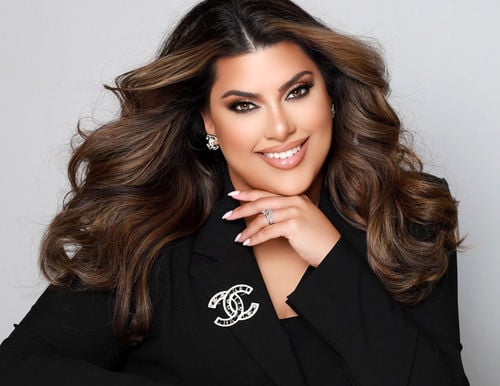 ANGELA
Angela George is a Realtor® and Broker who is recognized as a dedicated and passionate leader in the Las Vegas Real Estate industry. The proud owner of HAUS of Real Estate, she founded her agency on the principles of authenticity, integrity, and highest of ethical standards.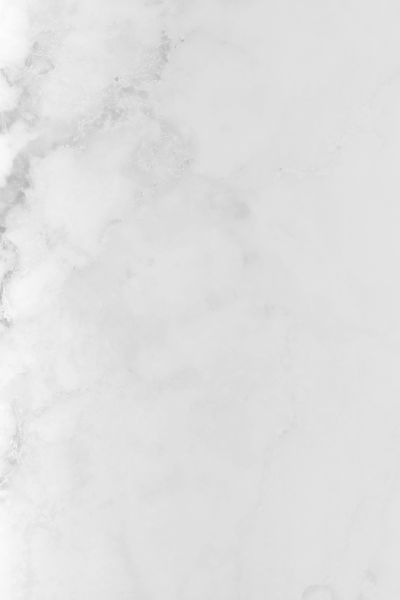 OUR PASSION IS IN OUR PRACTICE
HAUS of Real Estate is a boutique, full service brokerage serving Las Vegas, NV. The firm was created on the principle of providing an unmatched devotion to our clientele, unparalleled service, and the highest of ethical standards and expertise. We are committed to you as our client because you are the very heart of our business.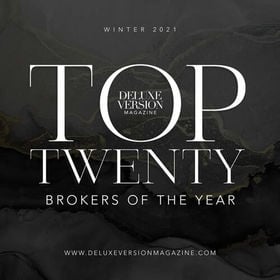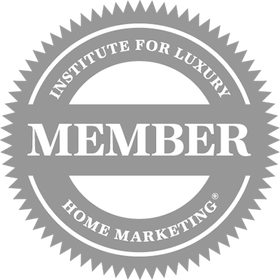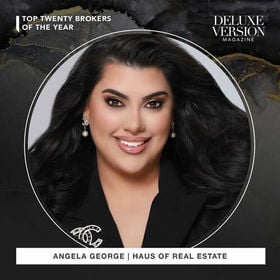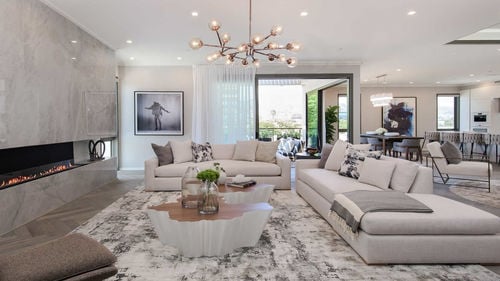 Giving You A VIP Buying Experience
There is a lot more to buying a home than just finding the right property. Understanding the market and challenges that surround this decision are so important. We have the strategies, resources, and tools to guide you through this process seamlessly.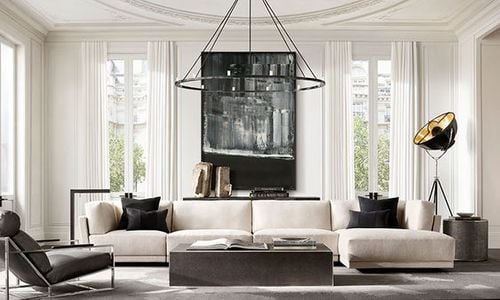 Sell Your Home For Top Dollar
I take the responsibility of selling your home very seriously. That is why I invest in the proper tools and resources that guarantees our clients a seamless home selling experience.
How I deliver better results...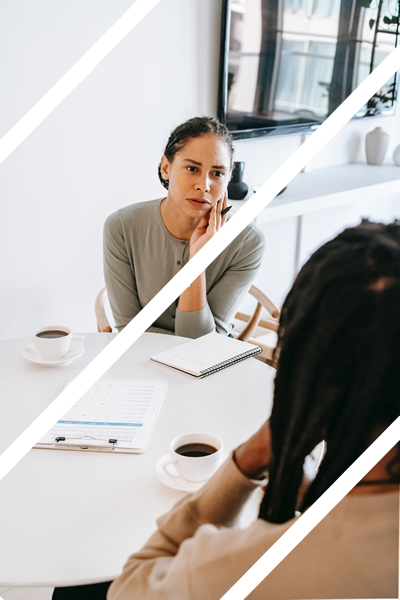 Helpful Advice
I am here to provide you with helpful advice that will assist you in your home journey.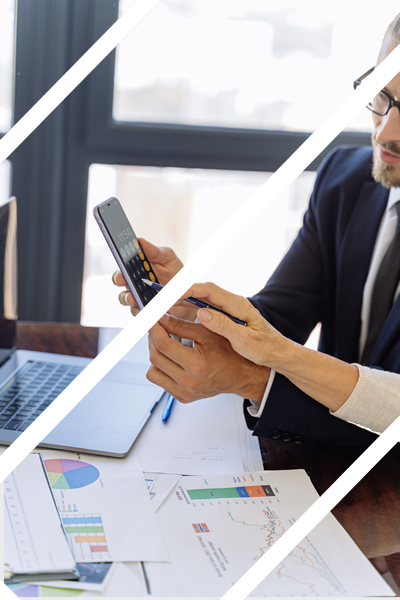 Quality Service
When you are ready to take that next step, you can leverage all the benefits I have to offer.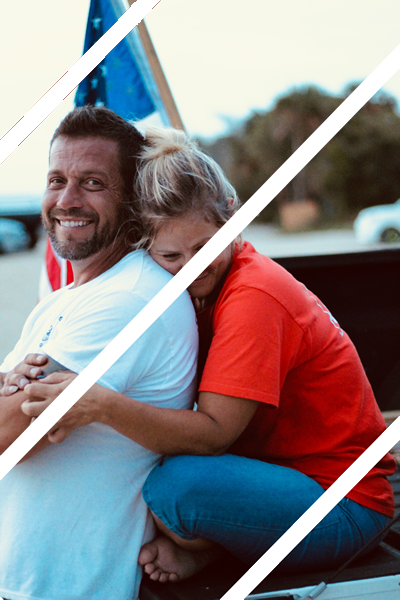 Happier Clients
I am committed to your success and will help you achieve the home goals you are looking for.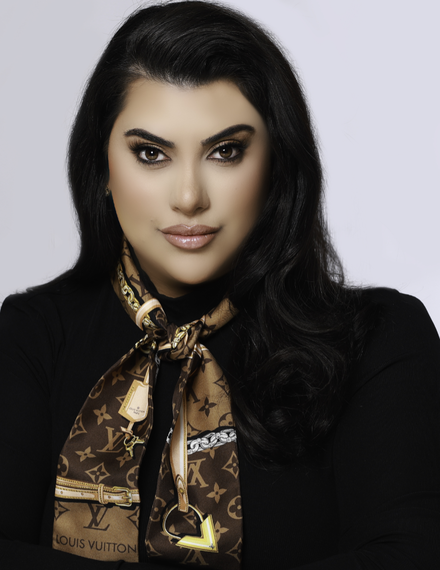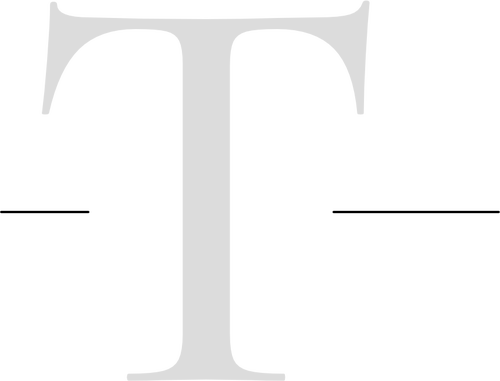 Testimonials
Angela was very professional along the entire process of the real estate transaction. When there were challenges, and there were a lot during the COVID-19 pandemic, she always maintained my best interest. I would work with her again in the future, and I have referred my family members to her already.
Alan Awdisho
Angela was a huge asset in helping me to purchase a new-construction home. It is important to have someone represent your side when going up against the builder. Angela accompanied me to the home gallery and gave me useful advice on whether a builder option was priced competitively, or would be more cost-efficient if done after the close...
brian inouye777
I will always call Angela Gorge to do all my real estate work she is the best person on time. She's an amazing person very patient. She provides very professional communication and follow up. She makes working with you effortlessly and less stressful. Bottom line I recommend everybody to call her.
n7026843911
Being a first time investor in Las Vegas, Angela made the home buying experience very easy and walked me through every step. Not only did she go above and beyond to find my investor home, she always was there when I needed her to answer all my questions, and concerns; she was very knowledgeable. She even helped me find a tenant...
jacko364